At Studio ABD, we look at the world through a child's eyes.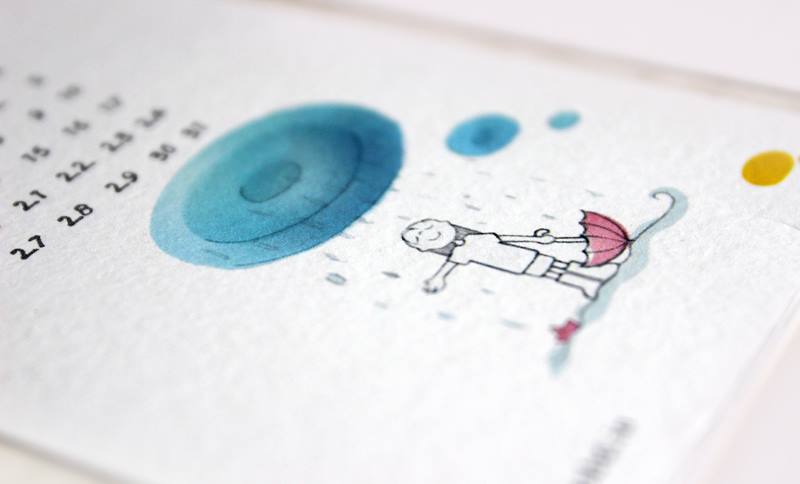 We don't just see the clouds, we see fluffs of cotton candy that the Gods are relishing. We don't just see balloons, we see little floating colours that want to explore the world.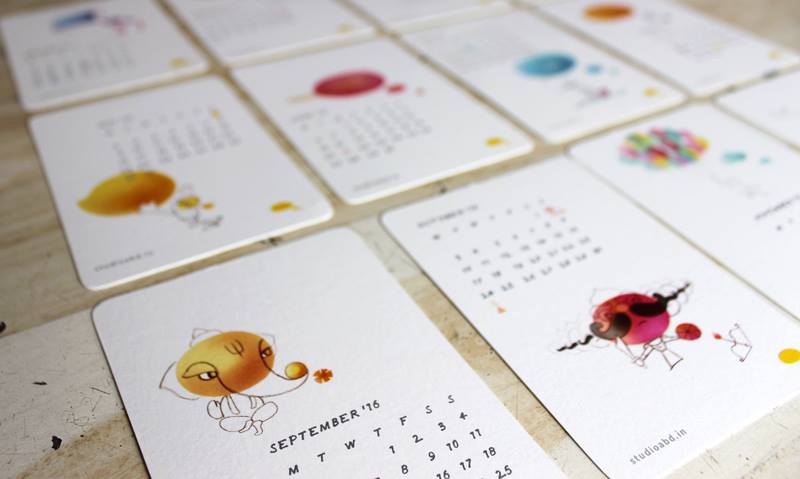 We see possibilities in every opportunity. There are beautiful stories to be unravelled in the most ordinary things around us, and we love narrating them in our own fresh, quirky style.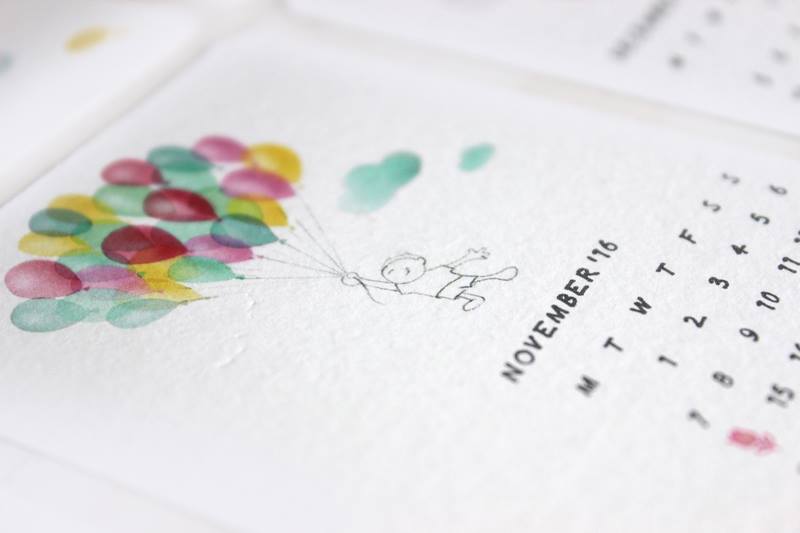 We believe in letting our imaginations run free and wild, helping us think of new design stories, which connect brand and user lovingly.