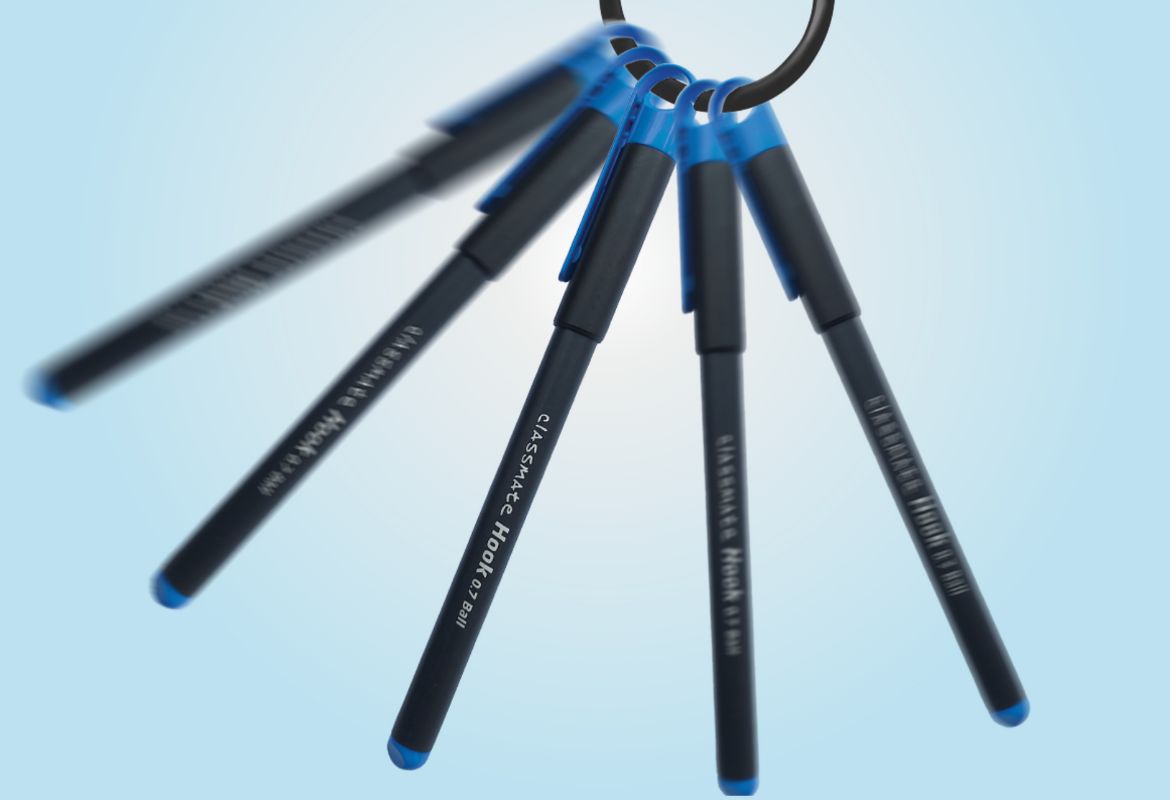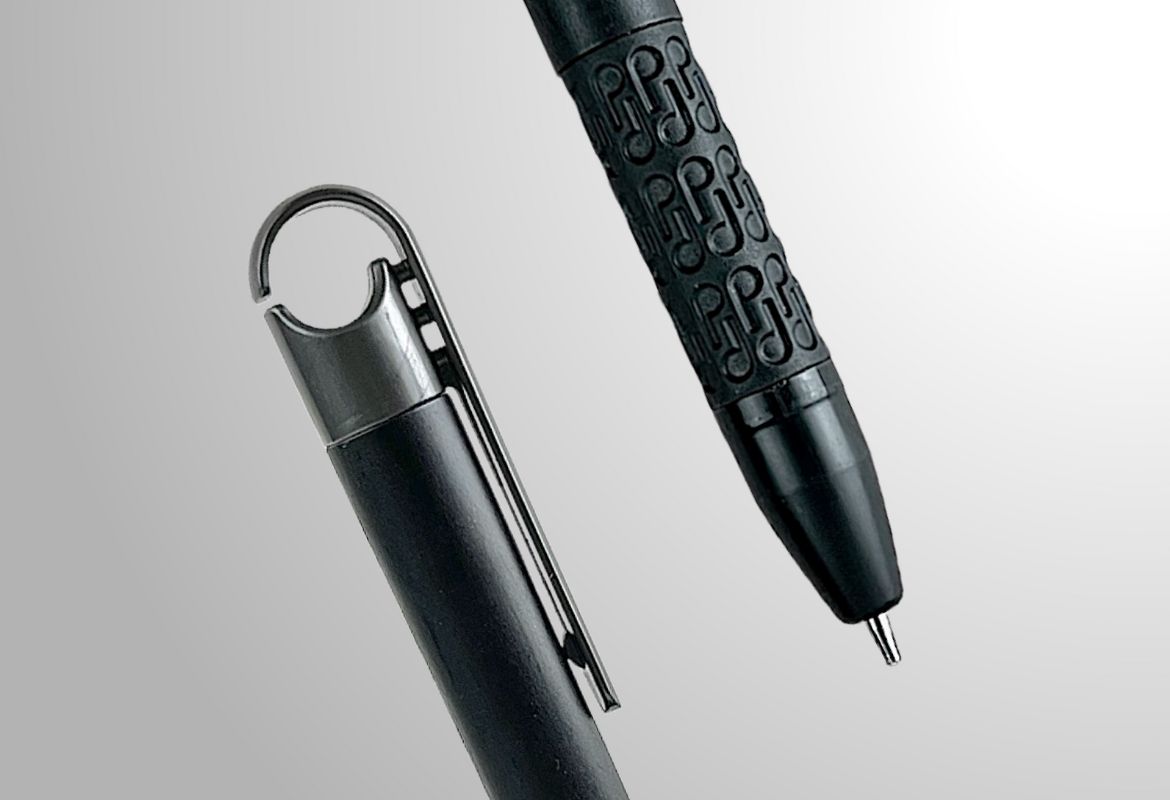 Classmate Hook
Designing novelty in an everyday plastic pen for Gen Z customers is no small feat. In a category filled with clutter, this target audience seeks something that breaks norms and sparks intrigue. Classmate Hook rises to the challenge, infusing fun and functionality into writing.
With its sleek and modern look, Classmate Hook adds personality to writing. The built-in Hook allows easy attachment to backpacks, spirals, or loops, ensuring it's always within reach. This clever feature encourages users to create signature rituals, combatting boredom and stress. Bright colors offer individuality, preventing pen loss and rekindling  love for physical objects.
The design stands out due to its unique dual clip + hook visual identity, the bold split part assembly, and superb finish quality. 
Priced at just Rs 10, it's designed for intuitive physical engagements, captivating Gen Z's attention and provoking engagement. Embrace the hook, for with Classmate Hook, the game is always on.